WATERVIEW KENNELS

BOARDING AND TRAINING

Waterview Kennels is located in Stacy, Minnesota, just off I-35.

Perfect for dropping off your pets on your way up north.

Owned  and  operated by Liz Lapinski-Schreiner and Greg Schreiner.

The kennel was formerly Typo Lake Kennels and is now under new ownership.

Waterview is a full  service kennel facility offering boarding for dogs.

We live on the property, so your pet is not left alone over night.

Dogs go outside individually or in small groups, what ever makes them happier.

As  professional trainers, we specialize in young dogs for Gun Dogs,  Hunting, and Field Trials.

We also offer all breed obedience training.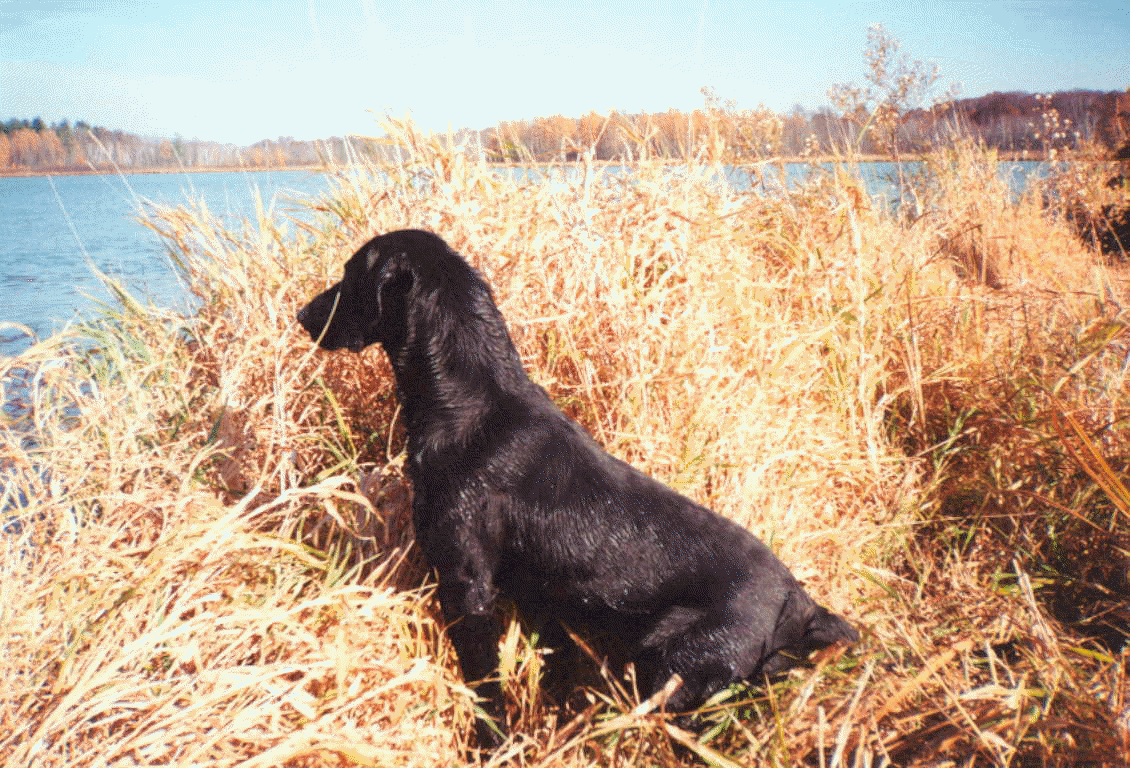 WATERVIEW KENNELS

7695 245TH AVE NE

STACY, MN 55079

651-408-8976

As many of you know, we had a tragic fire 3/5/19.

THANK YOU TO EVERYONE WHO REACHED OUT TO US IN ANY WAY. We appreciate all the support we have received.

Some of our loyal clients have reached out, asking if we can still do any boarding and/or training. We wanted to let everyone know that we do have the ability to do boarding and/or training in our other kennel building. We would love to continue to help with you boarding and training needs. Our new building will be open soon!